One of the main selling points to becoming a CSU Ram is our shiny new stadium. Here is a ranking of the Top 10 stadiums of our incoming freshman class. (There is no 78 on the roster and I'm really running out of ideas.)
10. Burch Field, Tilton, NH (Owen Snively)
As a public school kid, these little prep schools feel like they're from a different planet. It's not even called Tilton High School, it's just "Tilton School". La dee friggin da. Their football field is pretty basic, but is surrounded by some neat trees, I guess.
Some schmuck Tilton alum paid over a million bucks for that field. Nice Tilton School education you jackass.
9. Peddie School Football Stadium, Hightstown, NJ (Cameron Bariteau)
You've got to be kidding me with these prep schools. The football field is pretty lame, similar to Tilton School's, but looks at these god damn facilities:
I hope Bariteau doesn't show up on campus and just bail after he sees what CSU has to offer.
Do you wonder if Tilton School and The Peddie School have ever played each other? Do they have a secret prep school handshake? Do you wonder if the graduates of their schools pay poor people lots of money to run into the forest so they can hunt them?
8. Christian Recht Field, Boulder, CO (Henry Blackburn)
Nice natural setting, but proximity to Colorado-Boulder campus makes Recht Field one of the worst stadiums in the nation.
t-7. Jeffco Stadium, Lakewood, CO (Tanner Hollens)
t-7. NAAC Stadium, Arvada, CO (Sanjay Strickland and Chase Wilson)
I have these two tied. They're basically the same thing, right? The black track is cooler than the red track though, so tie-breaker goes to NAAC.
6. John Kauinana Stadium, Mililiani, HI (Bam Amina)
Not gonna lie, I thought the stadium was going to be surrounded by palm trees and stuff. I really don't know shit about Hawaii's native flora and fauna. Probably would have known that if my parents weren't so cheap and sent me to Tilton School.
5. Santa Ana Stadium, Santa Ana, CA (Tai Marks)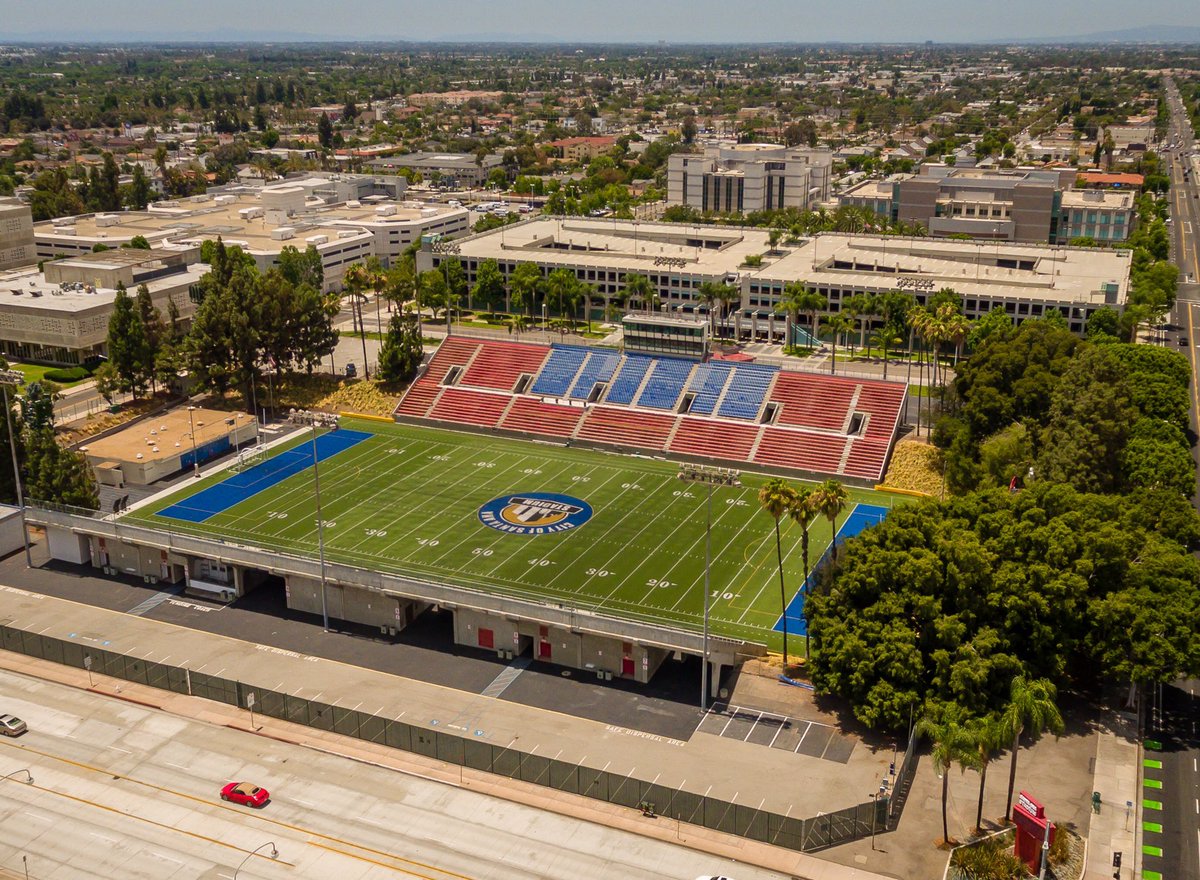 With a capacity of 9,000, this is one of the bigger stadiums on the list. The legendary Mater Dei High School football team plays here, but the stadium loses points because it's more of a multi-purpose field for the city and not a high school stadium.
4. Jeff Traylor Stadium, Gilmer, TX (Casey Irons)
Named after their legendary football coach who is now the head coach of UTSA. Holds over 7,000 fans and their fans are known to fill it up. This is what Texas high school football is all about!
3. French Field, Fort Collins, CO (Brian Crespo)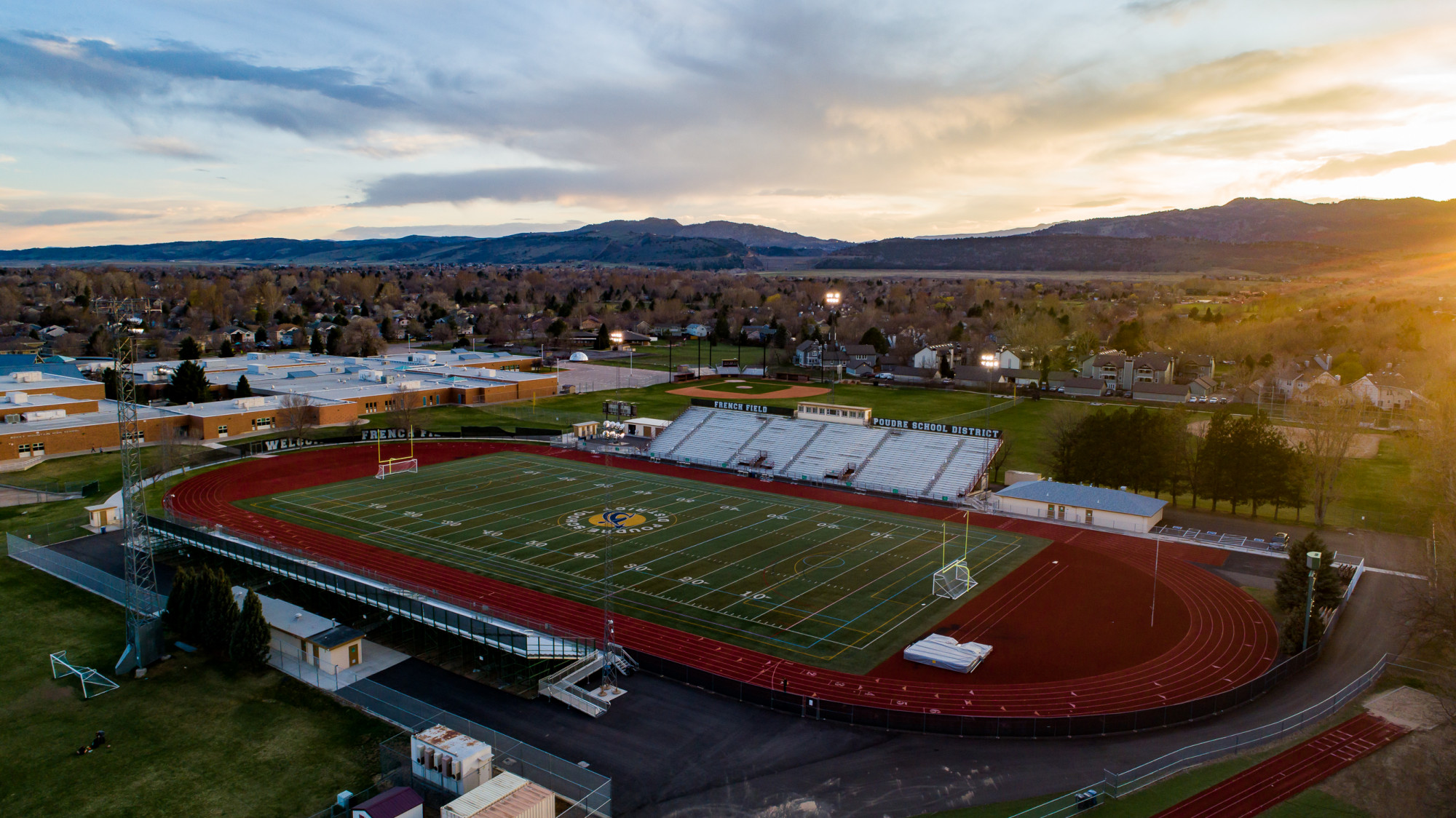 Named after CSU hall of famer Ray French. Almost put it at number one because look at this guy:
How old was he in college? 50?
2. Ray Hughes Stadium, Murfreesboro, TN (Aaron Moore)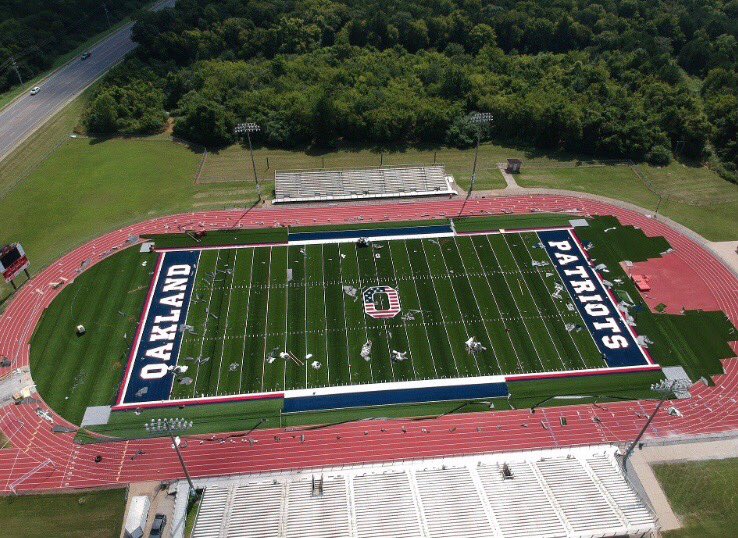 Total homer pick. Name your venue Hughes Stadium and you shoot up any rankings list I put together. There's nothing else special about the stadium. Well, they did get some sweet new field turf put in. Suck on that, Titlon School.
1. Panther Stadium, Duncanville, TX (James Mitchell)
This stadium holds 10,000 people! Look at their scoreboard!
That's bigger than Wyoming's!
By far the coolest stadium of all our incoming freshmen and the crazy thing is, not even in the top 50 largest high school stadiums in the state of Texas.
Well, today's post kind of felt like a waste of time but that's the whole point of this, right? The normal countdown returns tomorrow!